Agenda:
1. Calendar Packing Party Friday, September 14 at The Weiners, 3205 Kinglsey Way, Madison, 53713
2. Fall Marketing Plan
3. Photo / Social Media Campaign and how you can help!
4. Recruitment of new committee members - what skill set are we missing?
Join us for this important, fundraising work which raises ~$150,000+ a year to fund Peace Corps projects and other community projects, locally and nationally.
Questions? Contact Chair Michelle Possin, mpossin316@gmail.com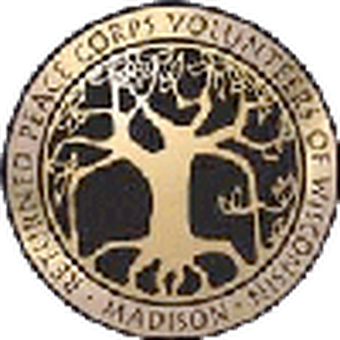 1501 Monroe St, Madison, WI 53711, USA