Welcome to RPCVs of Wisconsin – Madison!
Attention all teachers!
The deadline to apply for the we all posters education grant is December 1, 2023. Grants are available for up to $500 for projects that help promote global understanding and cross-cultural appreciation. Grant information is available here.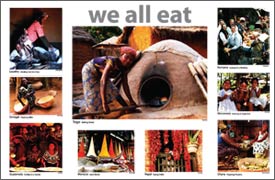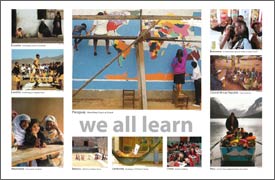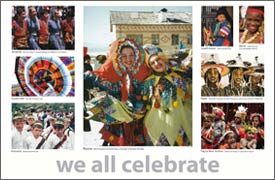 Support Global Education and Development Projects

What We Do

Get Involved – Find out more about our group organization and where your skills and interests might fit the best. 

Find out about some of the ways you can connect to the greater Madison and south-central Wisconsin RPCV network. 

Find archived copies of our newsletter, press releases, and soon a blog of articles by group members.
Support, Jobs and Volunteer Opportunities
Become a Member
Join RPCVs of Wisconsin - Madison to stay connected and support Peace Corps community initiatives! 
 
 
 
 
 

 
Returned Peace Corps Volunteers of Wisconsin-Madison is a public charity registered under section 501(c)(3) of the Internal Revenue Code of the United States. Its EIN is 39-1669348. It is also an affiliate group of the National Peace Corps Association (NPCA).


NPCA champions lifelong commitment to Peace Corps ideals by connecting, engaging and promoting its members and affiliate groups as they continue to make a difference in communities in the U.S. and abroad. NPCA is also dedicated to advocating for, contributing to, and supporting the betterment of the Peace Corps. Visit NPCA to learn more.